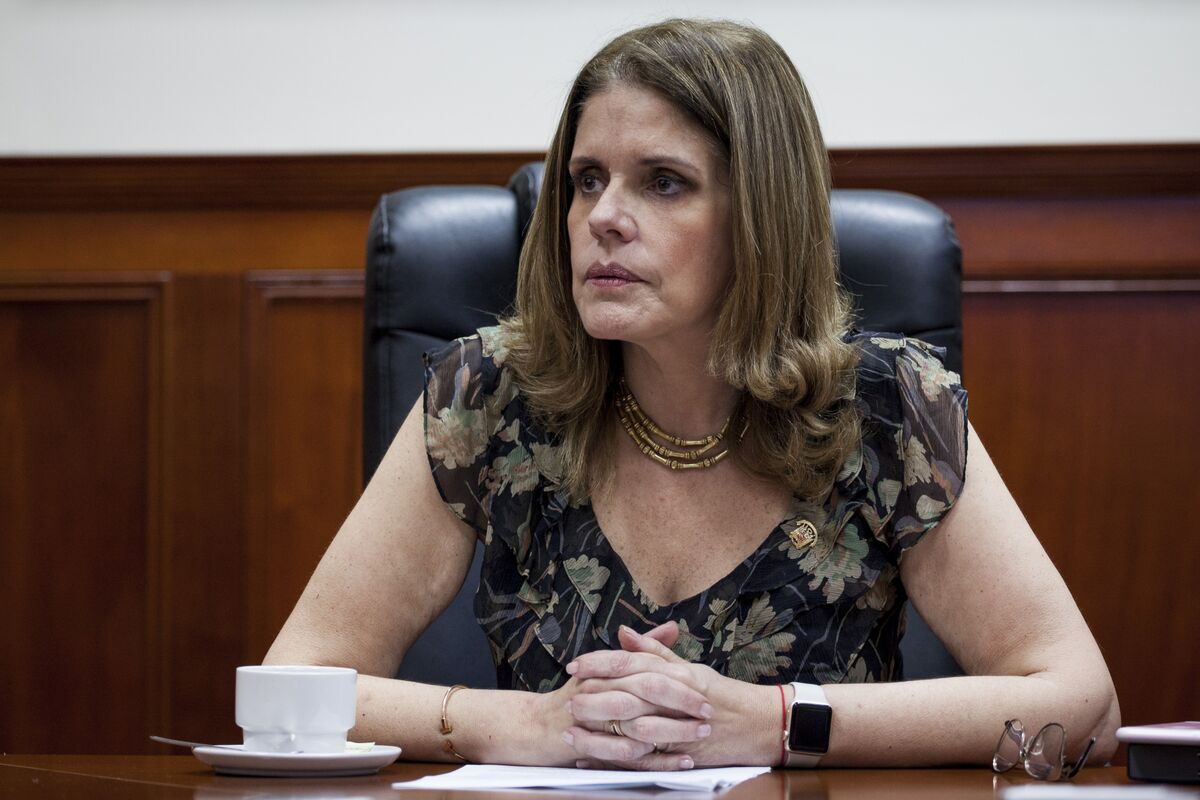 Peru's government plans to move ahead with some economic reforms including measures to boost tax revenue as it seeks to end political paralysis following the president's brush with impeachment last month, cabinet chief Mercedes Araoz said.
The government is confident it can push through measures to help Peru's entry to the Organization of Economic Cooperation and Development and boost tax collection "even with a very fragmented congress," Araoz said in an interview at the World Economic Forum in Davos.
President Pedro Pablo Kuczynski remains in the sights of opposition parties after narrowly avoiding impeachment last month over his ties to disgraced Brazilian builder Odebrecht SA. Lawmakers from five of six opposition parties have called on him to resign since the vote and some are considering tabling another impeachment motion. That won't stop the government from moving ahead with some reforms, Araoz said.
"We have to seek a minimum consensus for the future," said Araoz. "That's our job now."
Fujimori Release
The political climate deteriorated further in Peru when the president freed former autocrat Alberto Fujimori from jail, days after the failed impeachment vote, stirring the ire of leftist parties. A host of government officials including two ministers quit following the pardon, which broke a pledge Kuczynski made during his 2016 presidential campaign. 
Opposition lawmakers accuse Kuczynski of striking a deal with a small group of lawmakers loyal to Fujimori in order to avoid his impeachment. Araoz said the president mentioned "many times" he was studying the pardon and the timing of his decision was a coincidence.
The Alliance for Progress party said this week it's considering seeking Kuczynski's removal again over his ties to Odebrecht, Gestion newspaper reported Thursday.
The political malaise threatens to hold back economic growth this year. Banco Bilbao Vizcaya Argentaria this week cut its 2018 growth forecast to 3.5 percent from 3.9 percent as political uncertainty damps investment.
Araoz is more optimistic and pointed to the International Monetary Fund's decision this week to raise this year's growth forecast for Peru to 4 percent from 3.8 percent previously.
"The market still believes in us and the government will keep working," she said.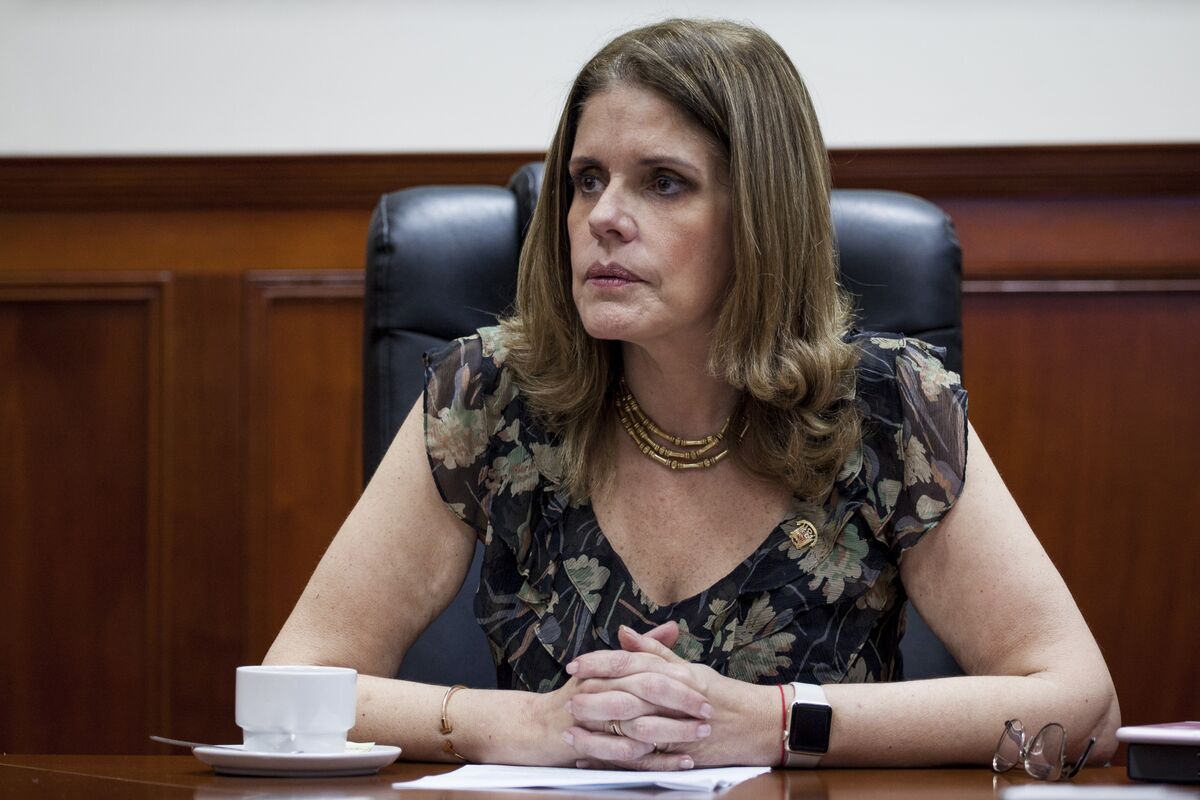 https://www.bloomberg.com/news/articles/2018-01-26/araoz-sees-fragmented-peru-congress-backing-economic-reforms