—LG workers to join in 15 days
By Johnbosco Agbakwuru
ABUJA – THE Joint Health Sector Unions JOHESU, has commenced a nationwide indefinite strike code-named "Operation Alligator Bite".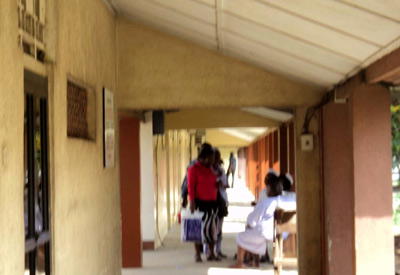 The strike took effect from midnight, Wednesday, 20th September.
National Chairman of JOHESU, Comrade Josiah Joy Biobelemoye stated this while briefing journalists after its National Executive Meeting Ilorin, Kwara State.
The indefinite strike according to the union was called draw the Federal government's attention to their plight.
JOHESU Chairman highlighted refusal of the Federal Government to implement series of MOUs, agreements and court cases which JOHESU won at the National Industrial Court of Nigeria as part of the reasons for the strike.
He also said that neglect of members was part of the reasons for embarking on the indefinite strike.
The union however appealed to the Federal Government to tow the part of honour and implement all agreements as failure to do so fifteen days into the industrial action, members in the state and local governments nationwide would be left with no choice than join the strike.