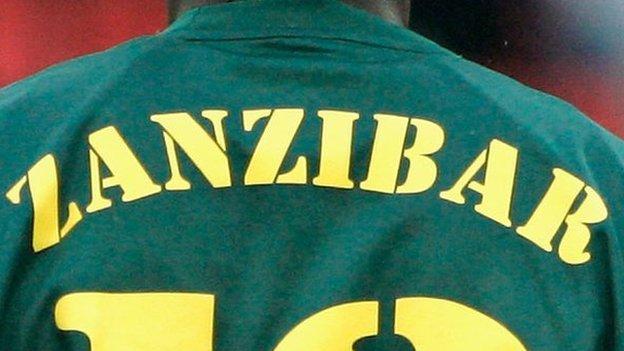 The Council for East and Central Africa Football Associations (Cecafa) has expelled Zanzibar from the ongoing Cecafa Under 17 Championship in Burundi, for using ineligible players.
"Zanzibar presented nine players over the age limit for their intended opening Group B match against Sudan on Sunday," Rogers Mulindwa, the Cecafa media officer confirmed.
"The match was not played and the organising committee found that only 12 players in total were born before 2002 as required by the rules," he added.
The Zanzibar team has been sent back home and issued with a fine of US$15,000 – the approximate cost of air tickets, accommodation and meals during their stay in Burundi.
"This money will be refunded to Fifa who are the official sponsors of the tournament," said Mulindwa.
Ethiopia's U-17 team that beat Somalia 3-1 in a match played on Sunday was also fined US$5,000 for using three ineligible players and forfeits the match on a 3-0 loss.
The committee recommended that the three Ethiopian players be expelled from the Championship.
Group B will now have only three teams – Uganda, Tanzania and Sudan – whilst Group A is made up of Burundi, Kenya, Somalia and Ethiopia.
The regional tournament, which is being played for the first time since 2009, kicked off on Saturday with Kenya humbling hosts Burundi 4-0 before Uganda and Tanzania drew 1-1 on Sunday.