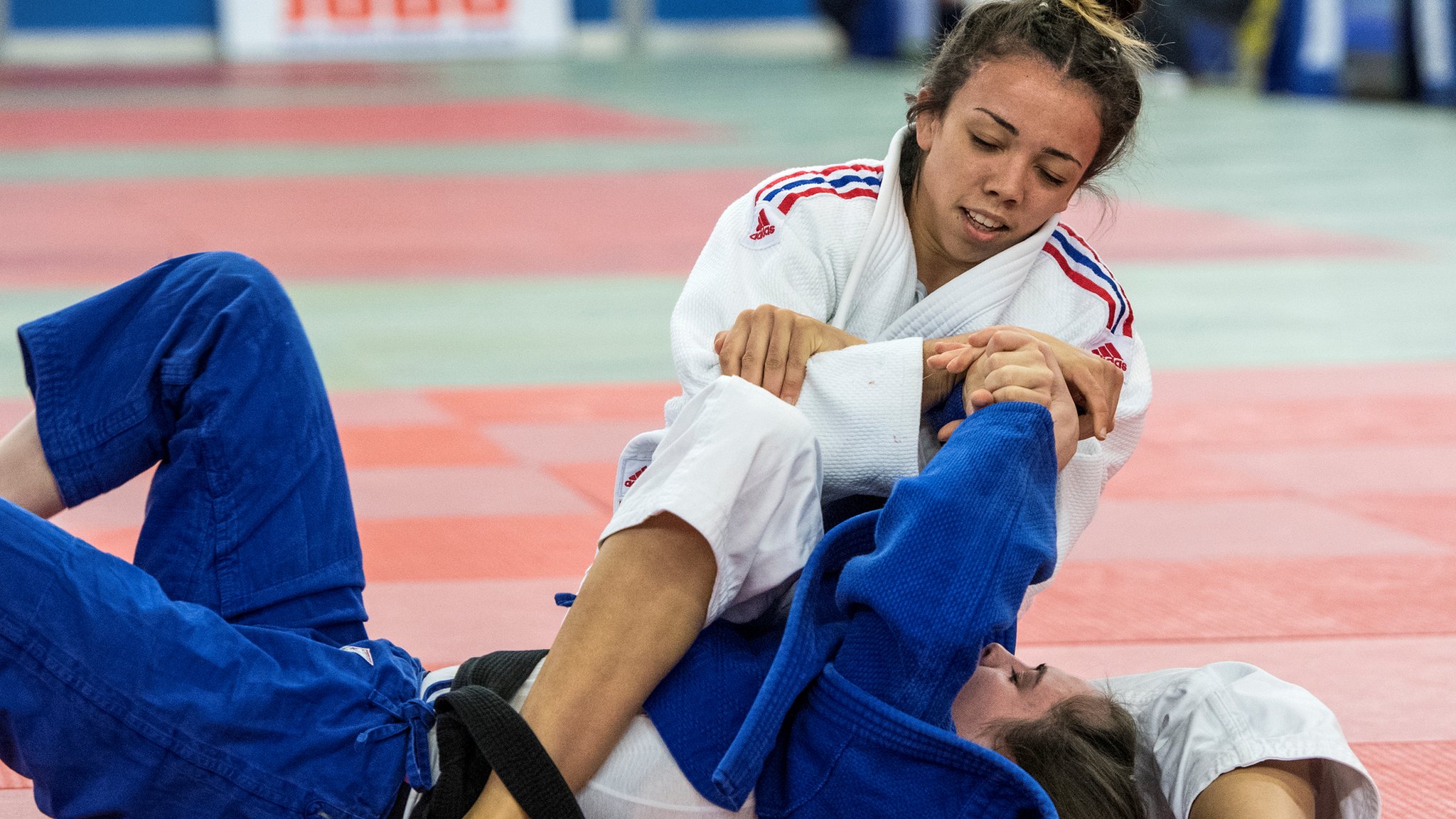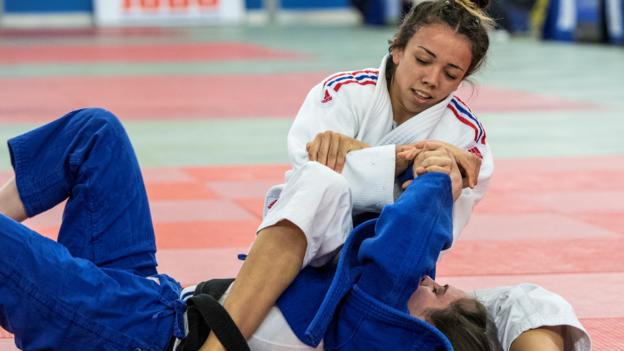 Britain's Chelsie Giles won -52kg bronze on the first day of competition at the 2018 Budapest Grand Prix.
The 21-year-old, who won her first Grand Prix medal with silver in the Antalya Grand Prix in April, beat Romania's Andreea Chitu to win bronze.
"I feel like this is the best I have performed in competition," world number 23 Giles said.
"The new techniques I've worked on in training are paying dividends and to come away with a medal, I'm so happy."