By
March 21, 2018, 12:05 AM EDT
Congressional Republicans missed another target to unveil a $1.3 trillion spending bill, as talks continued early Wednesday with just days remaining for House and Senate votes to avert a third government shutdown this year.
Lawmakers had hoped to announce a bill by the end of the day Tuesday, but disagreements persisted over immigration, border security, tax breaks and a rail tunnel under the Hudson River between New York and New Jersey.
Current government funding expires at the end of the day Friday. House Republicans had already delayed their planned vote by a day, to Thursday. Now, under current rules, a vote might not be held until Friday, leaving little time for the Senate to act. Otherwise, another stopgap spending bill would be needed to keep the government open.
Congressional leaders said they'll work through the weekend if necessary. The House and Senate are scheduled to take the next two weeks off.
"We're going to do it this week," Senate Majority Mitch McConnell said Tuesday. "And as long as that takes, that's the time we'll put in to get there."
Any disruption in the process risks triggering a temporary shutdown of government operations, as already happened twice this year.
Wall and Tunnel
House Speaker Paul Ryan of Wisconsin told his colleagues Tuesday that decisions still hadn't been made on whether to finance President Donald Trump's border wall or to provide $900 million for the Hudson rail project, known as Gateway, which Trump opposes.
"What will it take to get this done? Exhaustion," said Pennsylvania Republican Charlie Dent, a member of the House Appropriations Committee.
New York Democratic Representative Nita Lowey accused Republicans of trying to add multiple provisions that they know will be rejected by Democrats. "They could just drop all their poison pills and we can get on with it," she said.
Lowey said she was concerned that money for the Hudson River project may be left out of the bill even though House Appropriations Chairman Rodney Frelinghuysen, a New Jersey Republican, is one of the lawmakers pushing to finance it.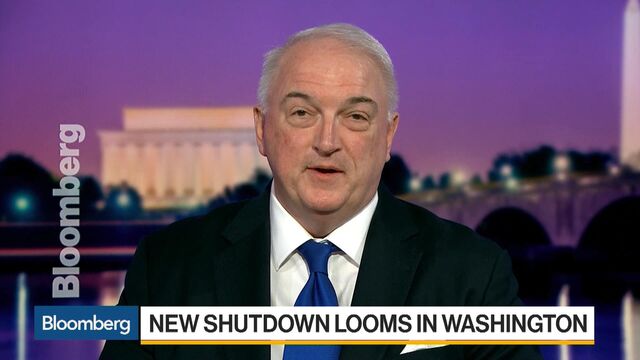 Running Dispute
Trump has told Ryan and other lawmakers he doesn't want the Gateway funds in the spending bill. His objection is in part because New York's Chuck Schumer, the Democratic leader in the Senate, had held up the nomination of several of Trump's nominees, according to people familiar with the president's thinking on the issue.
The spending bill would increase funding for the military by $80 billion and on domestic programs by $63 billion over previous budget limits as set out in the bipartisan budget agreement that ended a February shutdown. In addition to the $1.2 trillion that was part of the February agreement, the military would also receive $71 billion in war funds not subject to budget caps.
Disputes over border security and immigration have repeatedly stymied agreements in Congress. Democrats have tried to link financing for Trump's wall at the Mexican border to protection from deportation for undocumented immigrants brought to the U.S. as children.
Also unresolved was whether to include a revision to the tax overhaul passed in December to change tax breaks for agricultural grain cooperatives. The tax breaks are opposed by grain companies. Representative Frank Lucas, an Oklahoma Republican, said he was still fighting to get that provision in and opposing an effort to have a separate vote on it. "That would be bad policy, we need to get this done now," he said.
— With assistance by Sahil Kapur, and Laura Litvan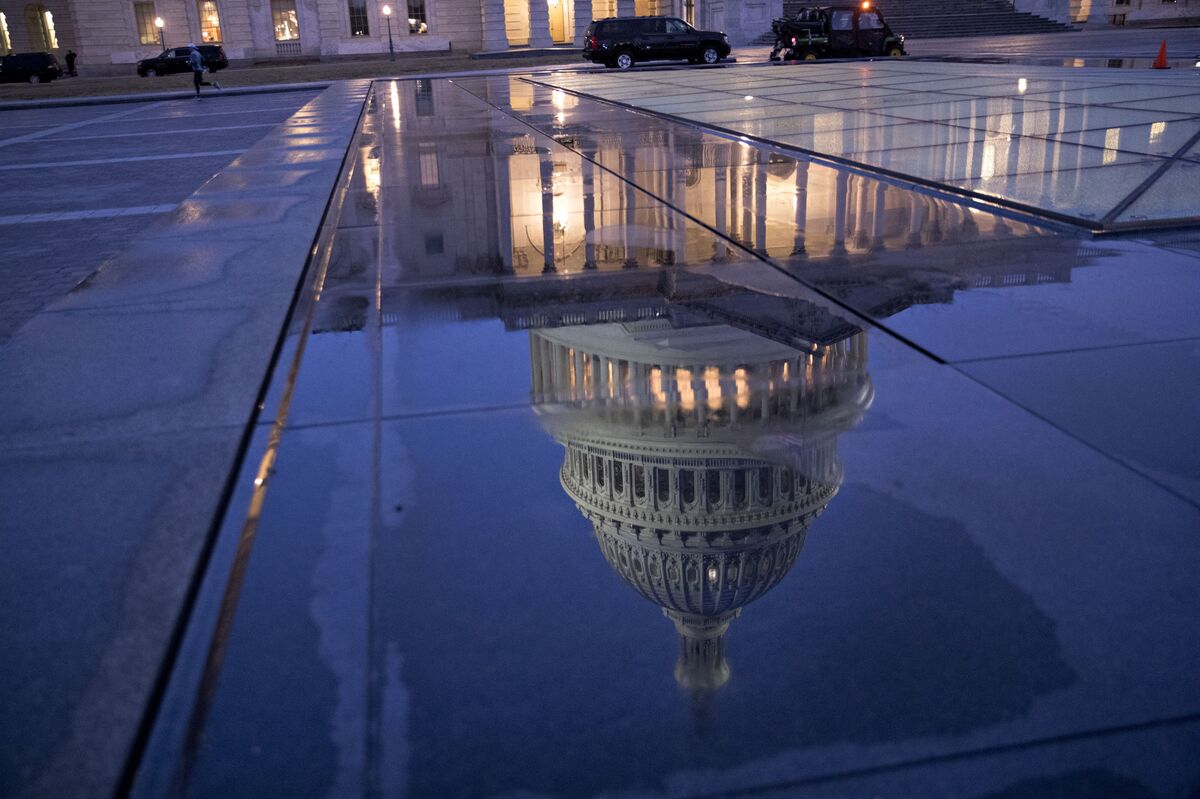 https://www.bloomberg.com/news/articles/2018-03-21/congress-stymied-on-1-3-trillion-bill-as-another-shutdown-nears