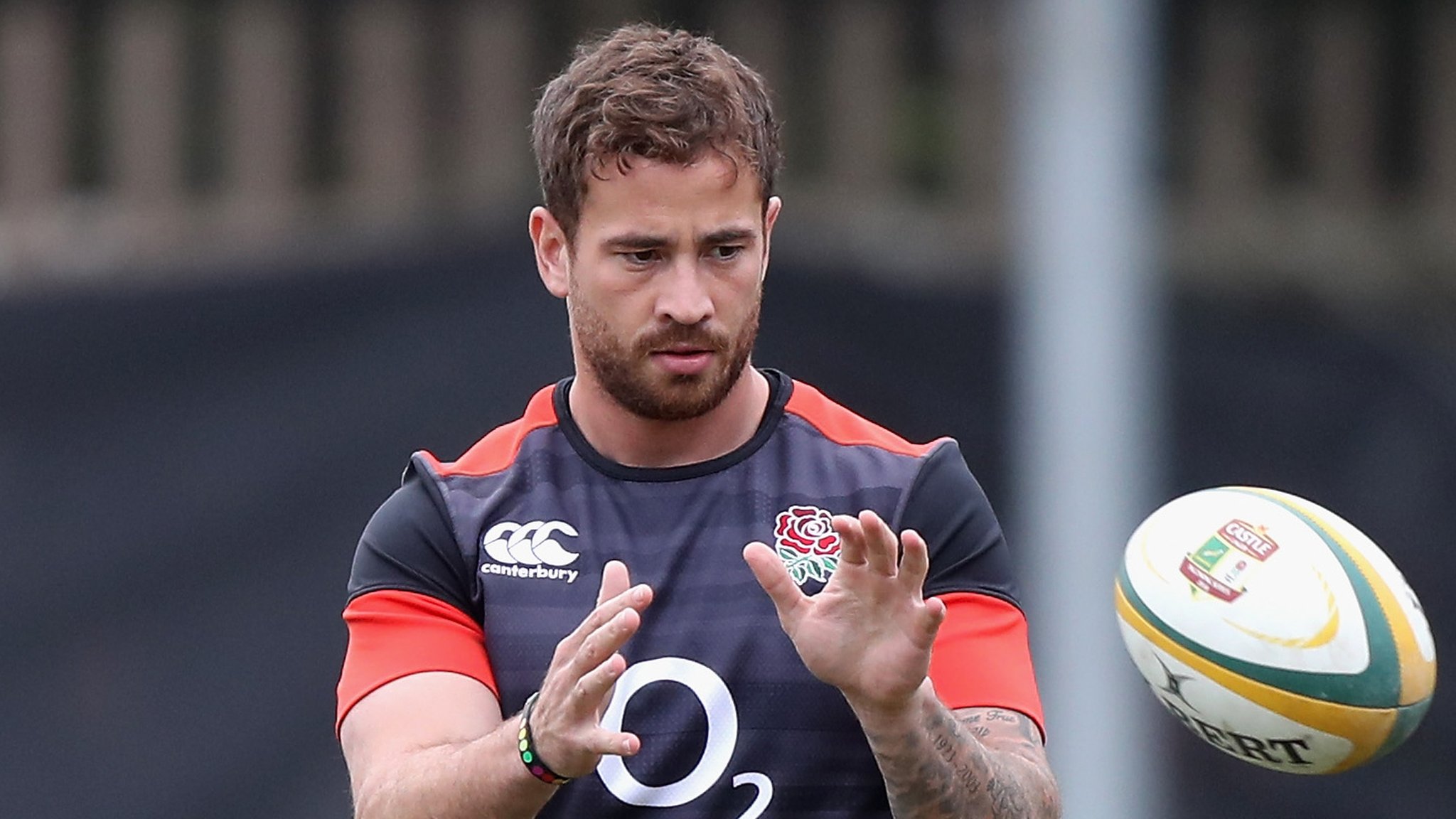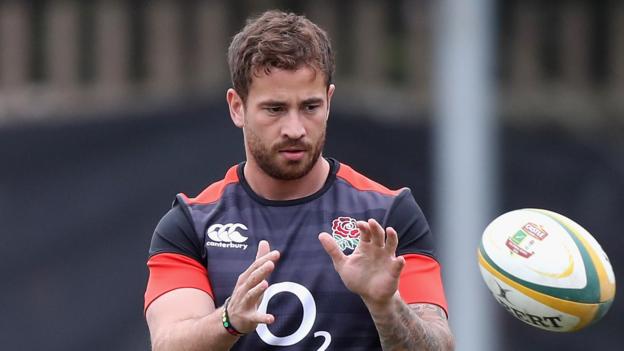 England's Danny Cipriani has been charged with "conduct prejudicial to the interests of the game" by the Rugby Football Union after an incident in a Jersey nightclub.
Gloucester fly-half Cipriani, 30, was fined on Thursday after pleading guilty to assault and resisting arrest.
RFU head of discipline David Barnes said: "We have high standards that we expect across the game."
Cipriani's disciplinary hearing will take place next week.
The date, time and members of the independent RFU panel have yet to be confirmed.
Cipriani was fined £2,000 after he pleaded guilty, and was also ordered to pay £250 compensation to a female police officer.
Three other charges – assault on police, larceny and being disorderly on licensed premises – were dropped.
Cipriani said on Twitter he was "truly sorry… most importantly [to] the police" and was "mortified" by his actions.
He was recalled by England for the Test series against South Africa in June, after three years out of the squad.
However, this episode is the latest of several misdemeanours by Cipriani.
England World Cup-winning coach Sir Clive Woodward has said he thinks Cipriani's England career is over.
Steve Diamond, who managed Cipriani at Sale, thinks he should be part of the England squad for the autumn internationals.
World Cup winners Matt Dawson and Paul Grayson have said Cipriani should and will be selected for the matches in the November.