By Olayinka Latona
LAGOS—ISN Products Nigeria Limited and Stop Diabetics Awareness Foundation have appealed to federal and state governments to subsidise the cost of drugs and treatment for diabetic patients.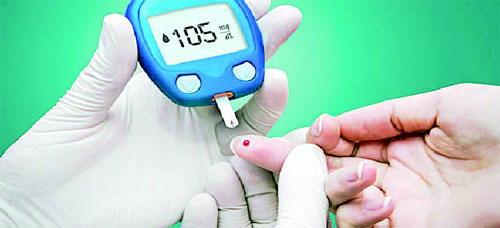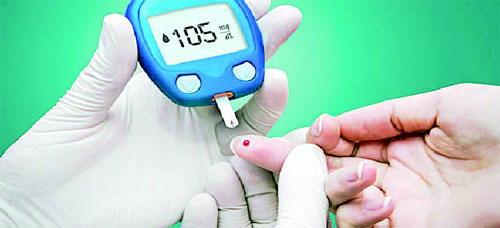 The appeal was made during World Diabetes Day Walk and free diabetes screening organised by ISN Products Nigeria Ltd in conjunction with Nigeria Red Cross Society Oshodi-Isolo Division, to celebrate this year world Diabetes Day tagged: 'Women and Diabetes', at ISN office in Gbagada, Lagos.
ISN Diabetes Nurse Educator, Confidence Amuneke called on government and stakeholders to give more attention to diabetes as they have given to HIV/AIDS. She added that diabetes drugs were unaffordable to many people living with the disease, and that government at all levels should subsidise the diabetes medications.
She said: "Basically, the average diabetic patient struggles with inability to procure their medication and other things. Diabetes is essentially an expensive condition to manage because these patients have to be on drugs, some are on insulin continuously, some have some drugs they have to take everyday after each meal and these drugs are not cheap."
"Government can come in terms of subsidising some of these medications, the laboratory test, testing materials because diabetic patient must test themselves to keep an eye on their blood sugar because diabetic is a condition that if you did not test regularly, the patient might have an emergency"
"There is need for more health care professionals in diabetes care in cities and rural areas because the recent statistic shows that millions of people are living with the condition in Nigeria. Also there is need for more research on the cure and better way of managing diabetic in our country."
In his submission, The National Coordinator, Stop Diabetic Awareness Foundation Dr. Adetola Soyingbe, recommended that, people should go through the diabetic screening routine even if they don't have: "Diabetes is a silent disease, hence, the need for regular screening for the disease and by doing so, we will reduce the number of people living with it. Early detention is the key; the cost of prevention is cheaper than the treatment", he said.
The major activity of the day was the walk from Anthony office of ISN to Oshodi where people were enlightened about diabetes and fliers distribued to motorists and shopowners along the road
"