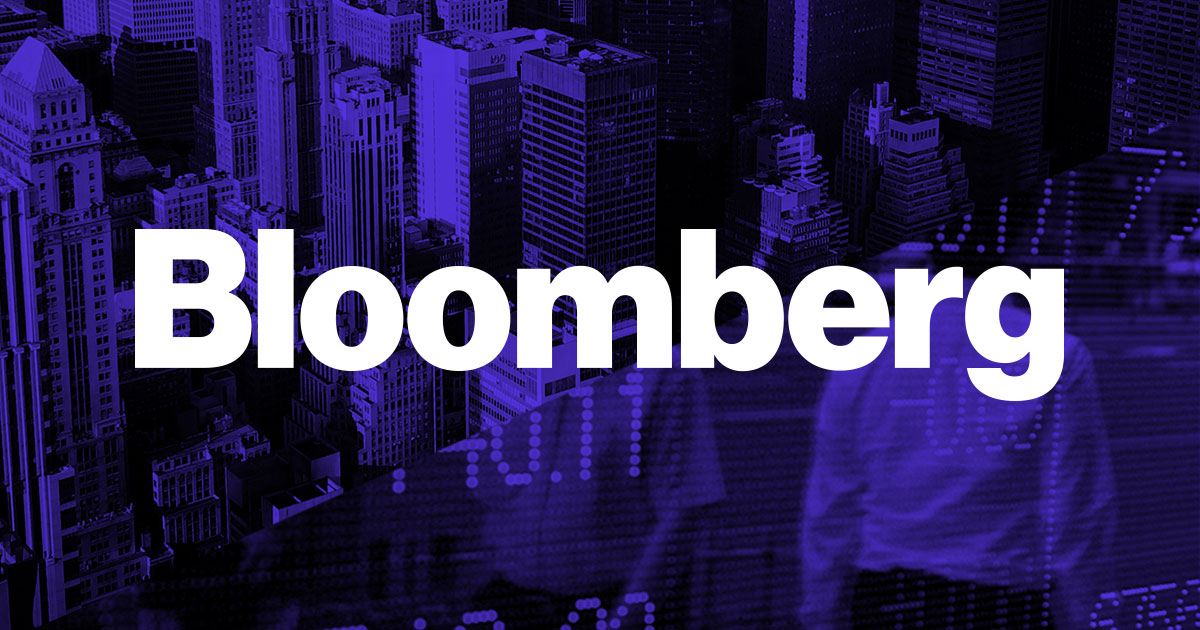 Boris Johnson kicks off Prime Minister Theresa May's 'Road Map to Brexit' with an appeal to supporters of European Union membership to embrace the U.K.'s future outside the bloc — though extracts released late last night suggest his speech won't be as conciliatory as billed.
The foreign secretary, a divisive figure who toured the country in a red bus during the 2016 referendum calling for payments to the EU to be redirected to the National Health Service, speaks at 11 a.m. in London. We will be following the speech and updating here in real time. Time stamps are local.
A Packed House: Lawmakers and Diplomats (10:52 a.m.)
At a venue a stone's throw from Parliament there was standing-room only for the lawmakers, reporters and diplomats from around the world. Attendees are a mixture of European officials, someone from the U.S. embassy and the Australian High Commission.
No Cabinet members attending. The street outside is lined with photographers.
Are Any Other Cabinet Members Talking Too? (10:30 a.m.)
May is hoping to unite her Conservative Party with a series of ministers' speeches in the coming days outlining her vision for Britain's post-Brexit future. Johnson is first up, with the premier herself following in Munich on Saturday on the U.K's security relationship with the EU. Brexit Secretary David Davis, Trade Secretary Liam Fox and Cabinet Office Minister David Lidington are also scheduled to deliver speeches on different aspects of Brexit.
Johnson's tone is therefore crucial. Entitled "A United Kingdom," his staff described the speech as an attempt to bring the nation together and as an overture to the country's so-called Remainers. Early signs are that accusing them of trying to "frustrate the will of the people" won't get the job done.
Earlier:
Johnson's Valentine's Day Olive Branch to Brexit Foes: Be Quiet
U.K. Border Force Under Strain as Brexit Looms, Lawmakers Say
Irish PM: Very Hard to Achieve Sweeping New Trade Deal With U.K.
May Reboots Road to Brexit With Speeches to End Tory Civil War
— With assistance by Robert Hutton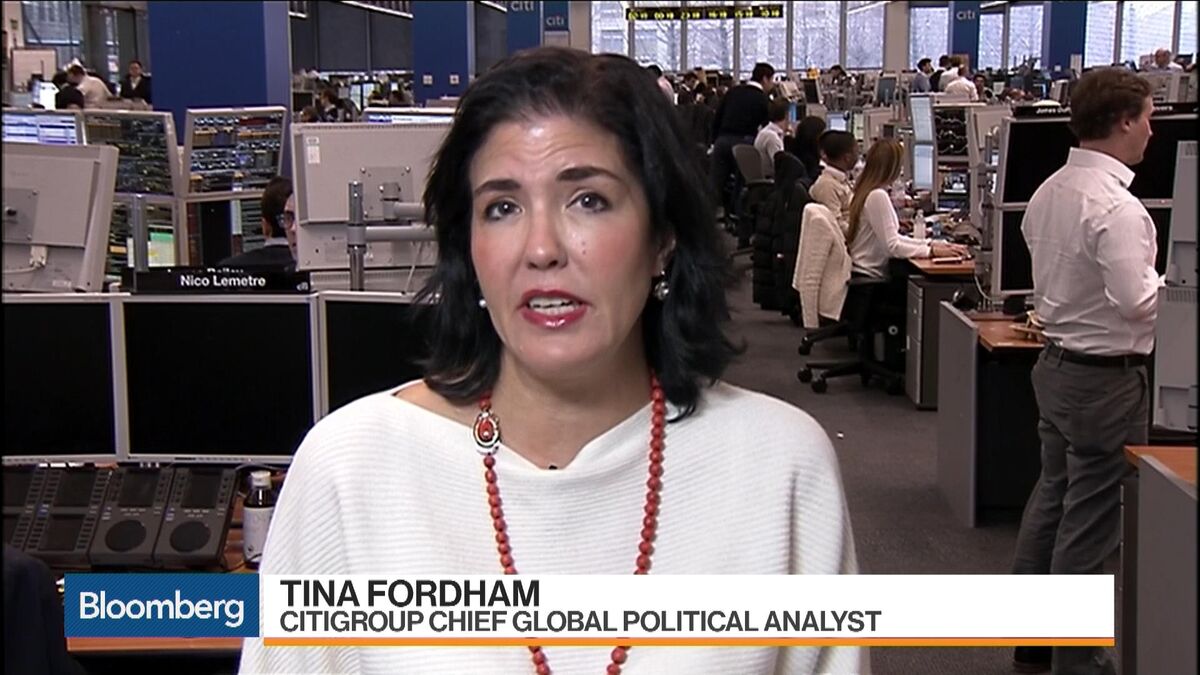 https://www.bloomberg.com/news/articles/2018-02-14/may-s-brexit-road-map-starts-with-johnson-appeal-brexit-update