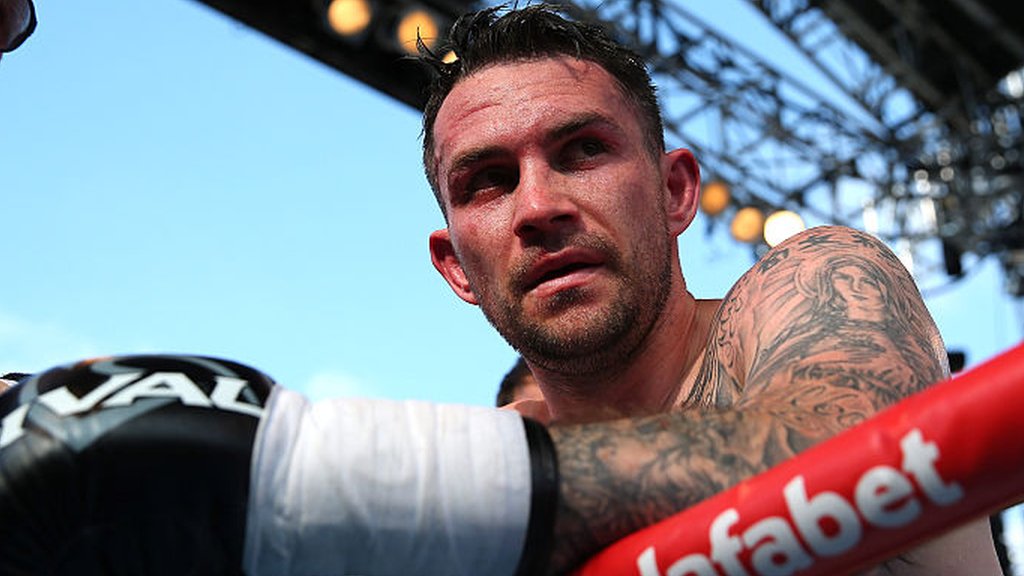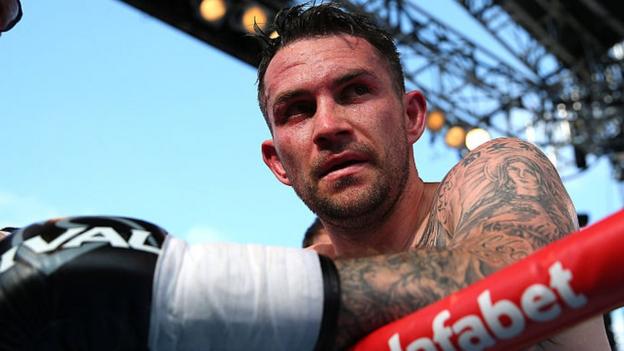 Former British super-middleweight champion Paul Smith Jr has announced his retirement from boxing.
The Liverpudlian, 35, held the British title for two spells and challenged for a world title on three occasions.
Smith – whose brothers Callum, Liam and Stephen have also held a British title – last fought in June of 2017, losing a world-title shot against Tyron Zeuge.
"In that fight I was seeing things in my head that my body just couldn't do and I felt my age in there," he said.
"I ruptured a ligament in my right hand to add to it, needing an operation, the fifth of my career."
Smith challenged Zeuge and Arthur Abraham twice for world titles in a professional career spanning 15 years, amassing a record of 38 wins and seven defeats.
Other defeats arrived against the likes of George Groves, James DeGale and Andre Ward, all of whom have held world titles.
"Boxing has given me a life I could never have dreamed of," Smith added in a post on Instagram.
"I've seen the world and met people I now have lifelong relationships with. I have friends I met at shows when they were just boxing fans and now visit my home and know my kids. What other sport do we get that in?
"Lastly to my brothers, thank you, I'm lucky having you three."