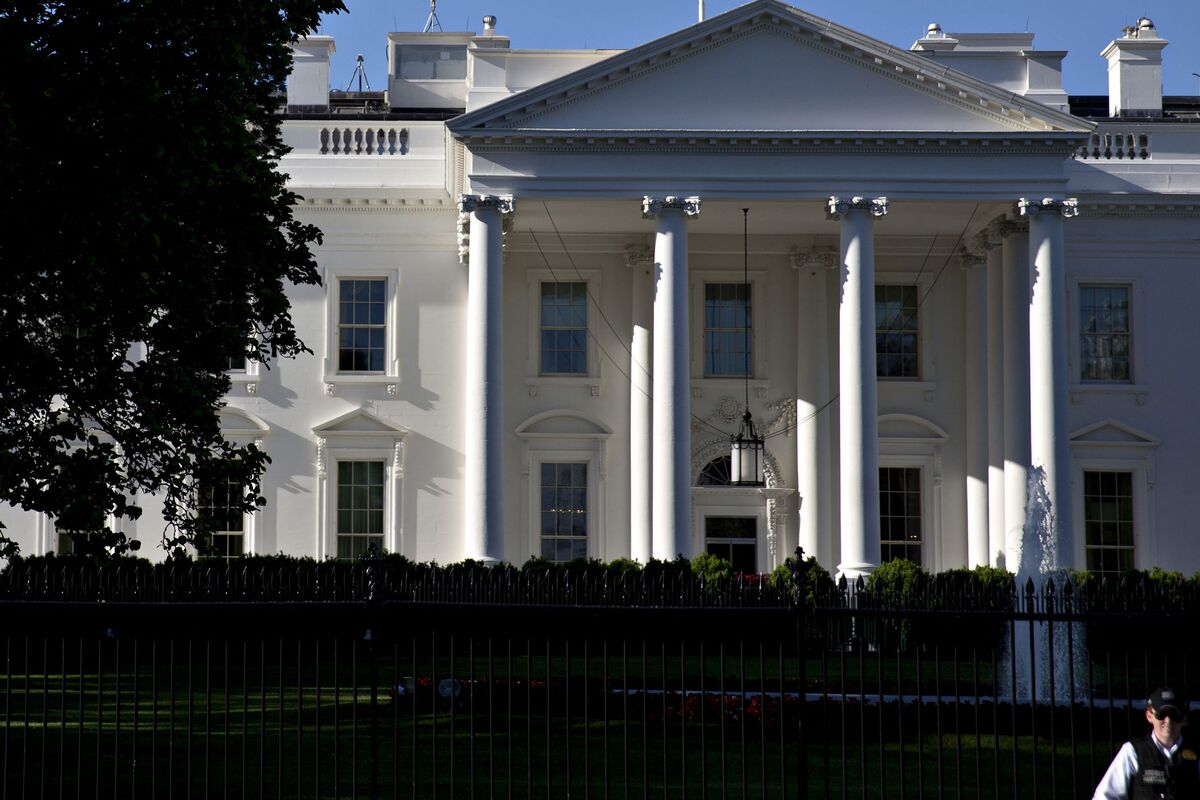 By
March 20, 2018, 5:04 PM EDT
President Donald Trump defeated a watchdog group's court challenge to his administration's use of instant-messaging applications that automatically erase their contents.
"The use of automatically disappearing text messages to conduct White House business would almost certainly run afoul of the Presidential Records Act," U.S. District Judge Christopher Cooper said in a ruling issued Tuesday. Nonetheless, he rejected the complaint, in part because there's no provision for lawsuits to enforce compliance.
The case was filed last year by Citizens for Responsibility and Ethics in Washington, also known as CREW.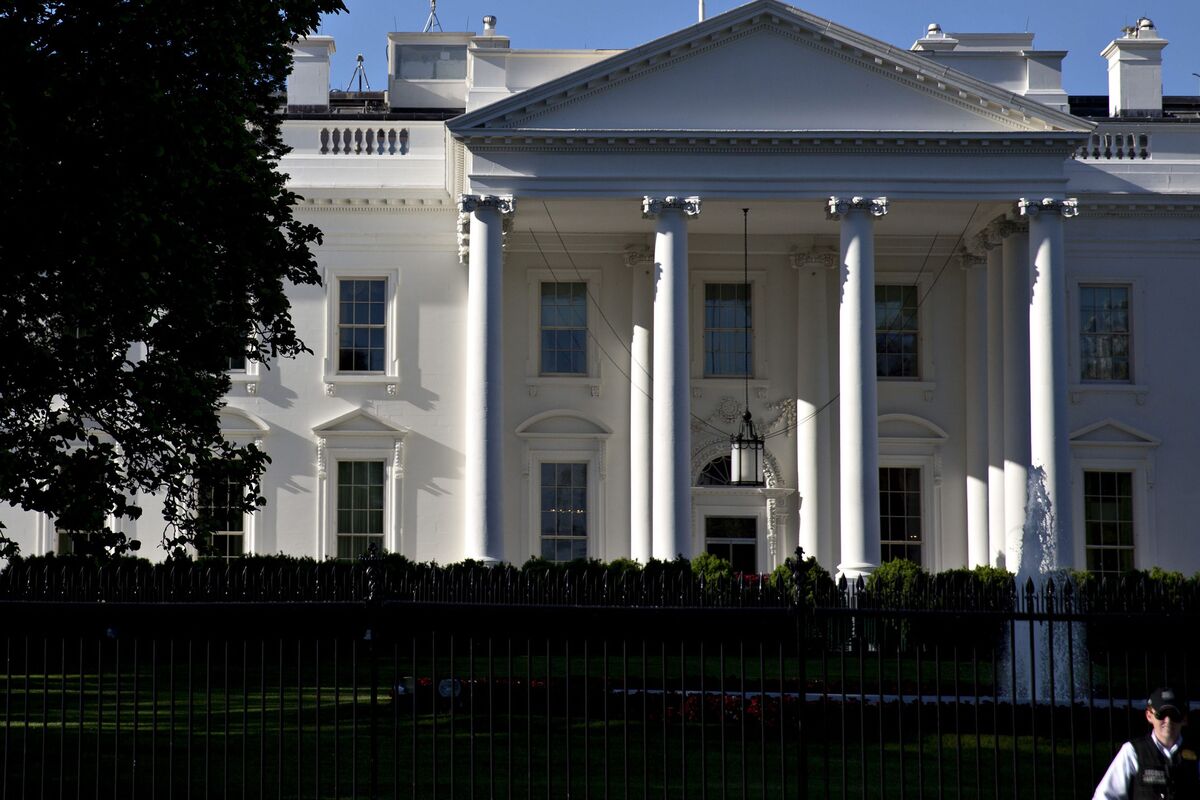 https://www.bloomberg.com/news/articles/2018-03-20/trump-beats-court-challenge-over-use-of-message-deleting-apps