The White House distanced itself from the hard-line North Korea stance of President Donald Trump's top security adviser, indicating his administration is committed to keeping next month's summit with Kim Jong Un on track.
Press Secretary Sarah Huckabee Sanders told reporters Wednesday that she was "not aware" of the administration advocating a so-called Libya model, in which North Korea would quickly ship his nuclear weapons program to the U.S. North Korea had earlier attacked National Security Adviser John Bolton for trying "to force our unilateral nuclear abandonment" and threatened to walk away from the June 12 summit in Singapore.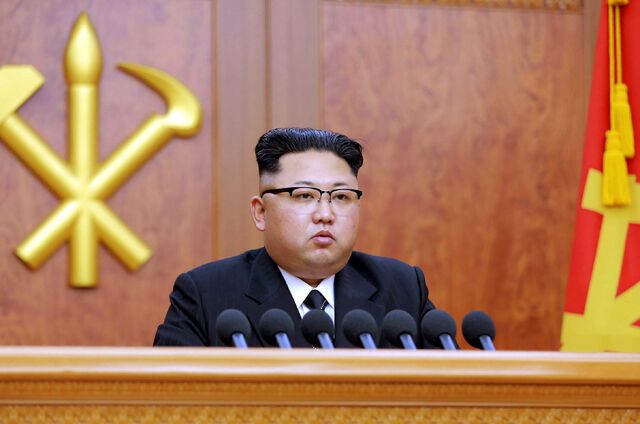 "I haven't seen that as a specific thing," Sanders said. "This is the President Trump model. He is going to run this the way he sees fit."
The decades-old debate over how and when North Korea gives up its nuclear weapons program has reemerged in the run-up to Trump's first-of-its-kind meeting with Kim. While Kim has agreed to discuss "denuclearization," he wants a phased approach and an end to Trump's "maximum pressure" campaign of international sanctions and military threats.
"The fact that the Trump administration seems to be showing some flexibility is a welcome development because its posture on denuclearization thus far has been too inflexible to lead to a meaningful deal with North Korea," said Mintaro Oba, a former U.S. State Department official who worked on North Korean issues. "The worst thing the White House could have done was to escalate the situation."
Markets Shrug
Financial markets shrugged off concern that talks between the U.S. and North Korea would be derailed. South Korea's benchmark Kospi index was 0.4 percent lower as 2 p.m. in Seoul.
Asked later Wednesday if the summit would go ahead, Trump said, "We'll have to see." He said that the administration was still pursuing denuclearization and that U.S. officials hadn't yet been notified of North Korea's concerns, which were expressed in a statement by First Vice Foreign Minister Kim Kye Gwan.
"We haven't been notified at all," Trump said.
Read More on U.S.-North Korea Tensions
The Libya approach described by Bolton is particularly controversial in North Korea because leader Muammar Qaddafi was killed by NATO-backed rebels two years after the last remnants of the program were delivered. "World knows too well that our country is neither Libya nor Iraq, which have met miserable fate," Kim Kye Gwan said.
Both Bolton and U.S. Secretary of State Mike Pompeo have said the U.S. wants North Korea's "complete, verifiable, irreversible denuclearization." Pompeo, who has traveled to Pyongyang and met with Kim twice in the past few months, has also indicated the U.S. may initially accept a deal that puts the American homeland out of danger.
Still, Bolton cautioned Wednesday that the summit could end quickly if Kim wasn't committed to abandoning his arsenal. "If they haven't made a strategic decision that they're safer without nuclear weapons, that, as President Trump said, it could be a pretty short meeting in Singapore," he told Fox News Radio.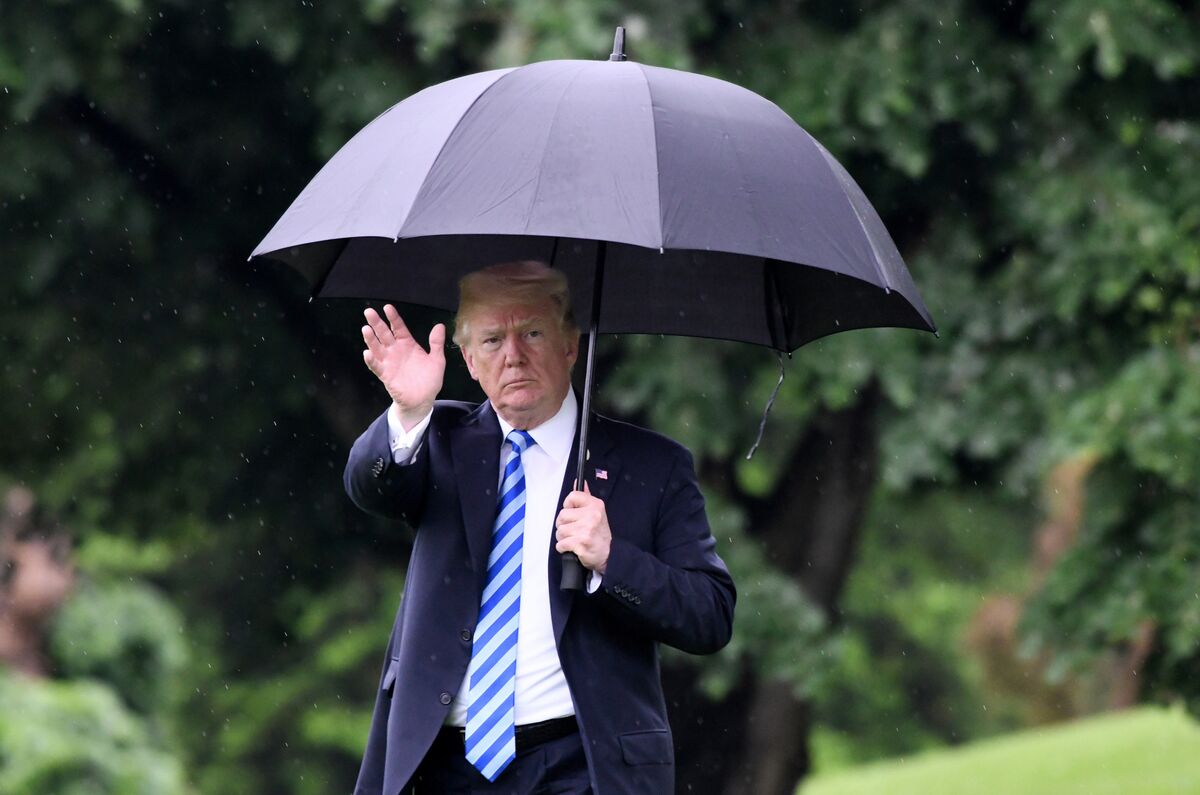 https://www.bloomberg.com/news/articles/2018-05-17/trump-shows-flexibility-on-north-korea-talks-after-kim-s-threat