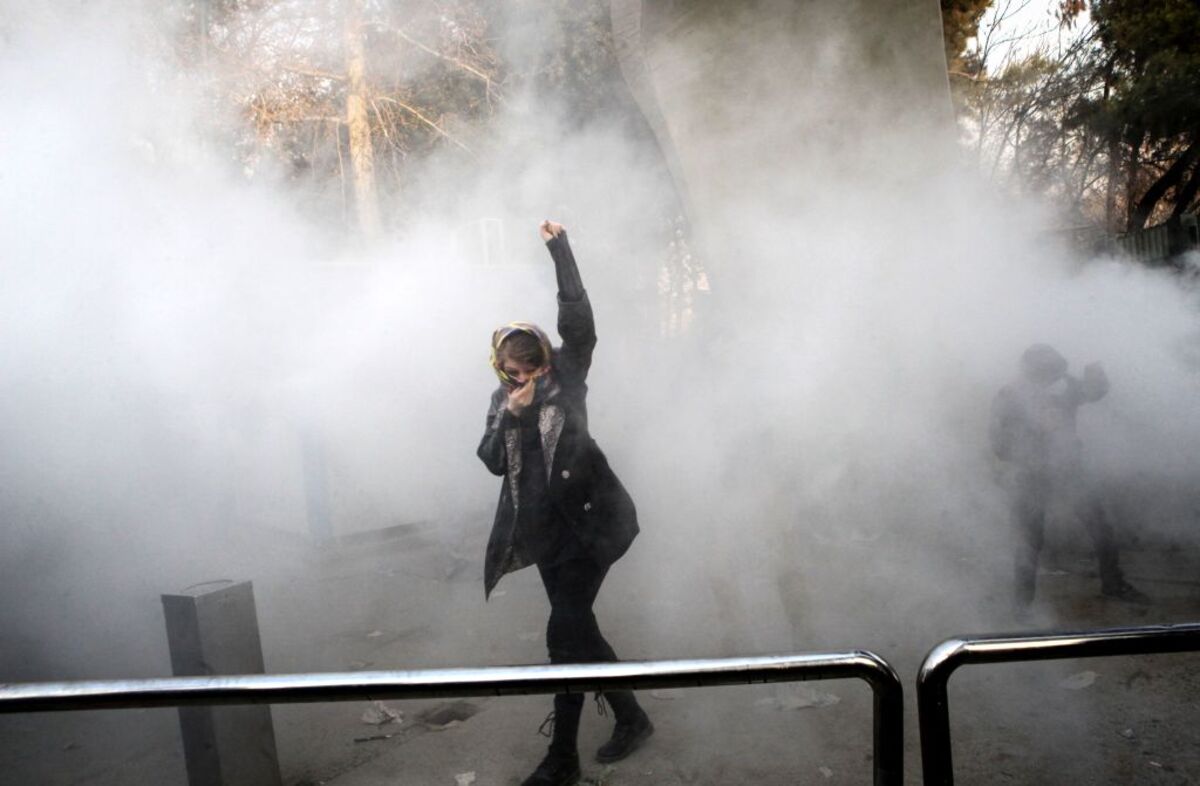 The humble metal cabinets that house telephone wiring on streets the world over have become a stage for Iranian women protesting the country's strict laws on wearing the veil.
An image of a woman standing on one of the gray boxes while holding aloft a pole with her white veil, or hijab, hanging from one end first surfaced late last year. It then went viral on social media as mass anti-government demonstrations erupted in December, and swelled into a major rebuke to the ruling establishment.
The woman was identified by fellow activists as Vida Movahed, but is more often referred to as the "Enghelab Street girl," after the Tehran thoroughfare where she challenged authorities. Movahed was detained. In the last few days at least four other women appear to have recreated her act of defiance, with a video clip circulating on Monday purporting to show it being performed for the first time outside the capital, in the city of Isfahan.
None of the images that quickly spread over popular networks Instagram and Telegram could be independently verified. But in photographs of three women alleged to have mimicked Movahed's protest in Tehran, the city's current heavy snowfall is plainly in view.
On Sunday, a prominent human-rights lawyer in Iran, Nasrin Sotoudeh — who has been jailed for her activism — wrote on Facebook that Movahed had been freed from custody and allowed to return home.
"I hope she won't face any further harassment or trouble just for using what should be a basic right," Sotoudeh wrote. The unique form of protest has also been noticed outside Iran, where opponents of the Islamic Republic's rules on dress and social interaction co-opted it via Twitter.
The government of President Hassan Rouhani has repeatedly called for social restrictions to be relaxed while failing to achieve substantial progress in the face of hardline opposition.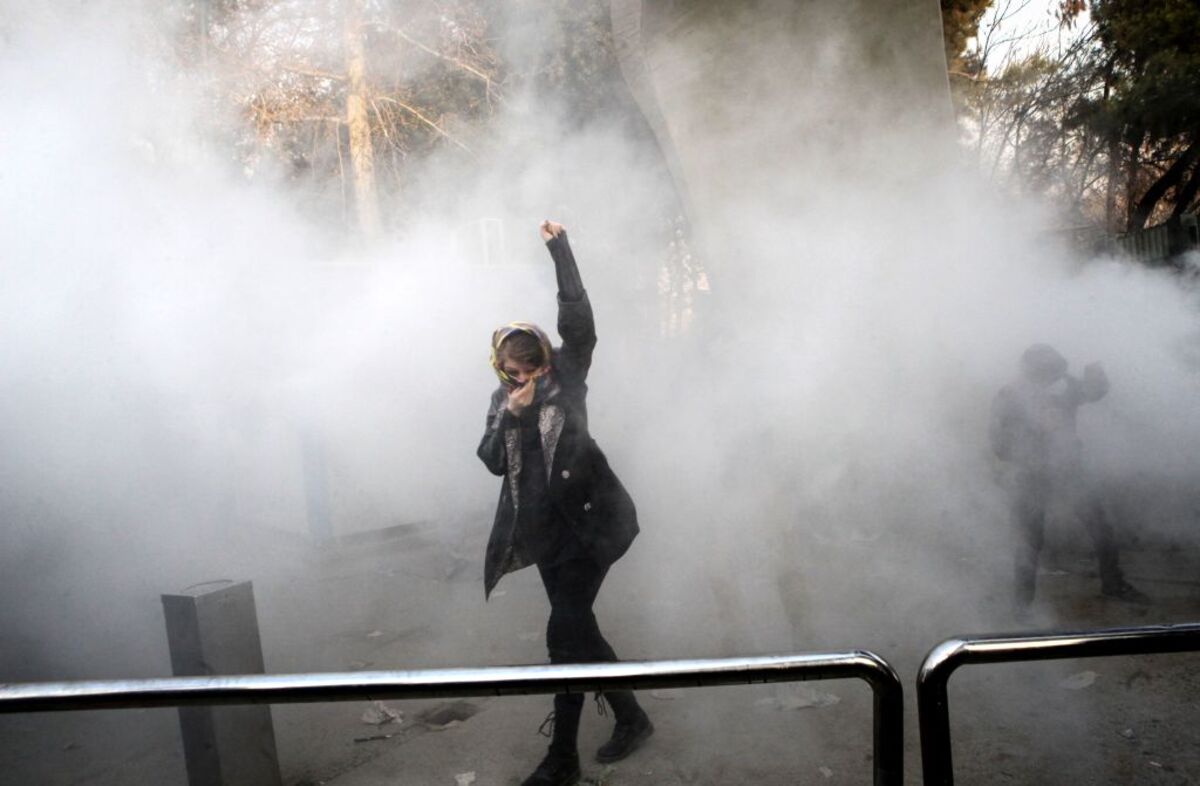 https://www.bloomberg.com/news/articles/2018-01-30/iran-s-veil-laws-targeted-as-women-activists-step-up-their-fight